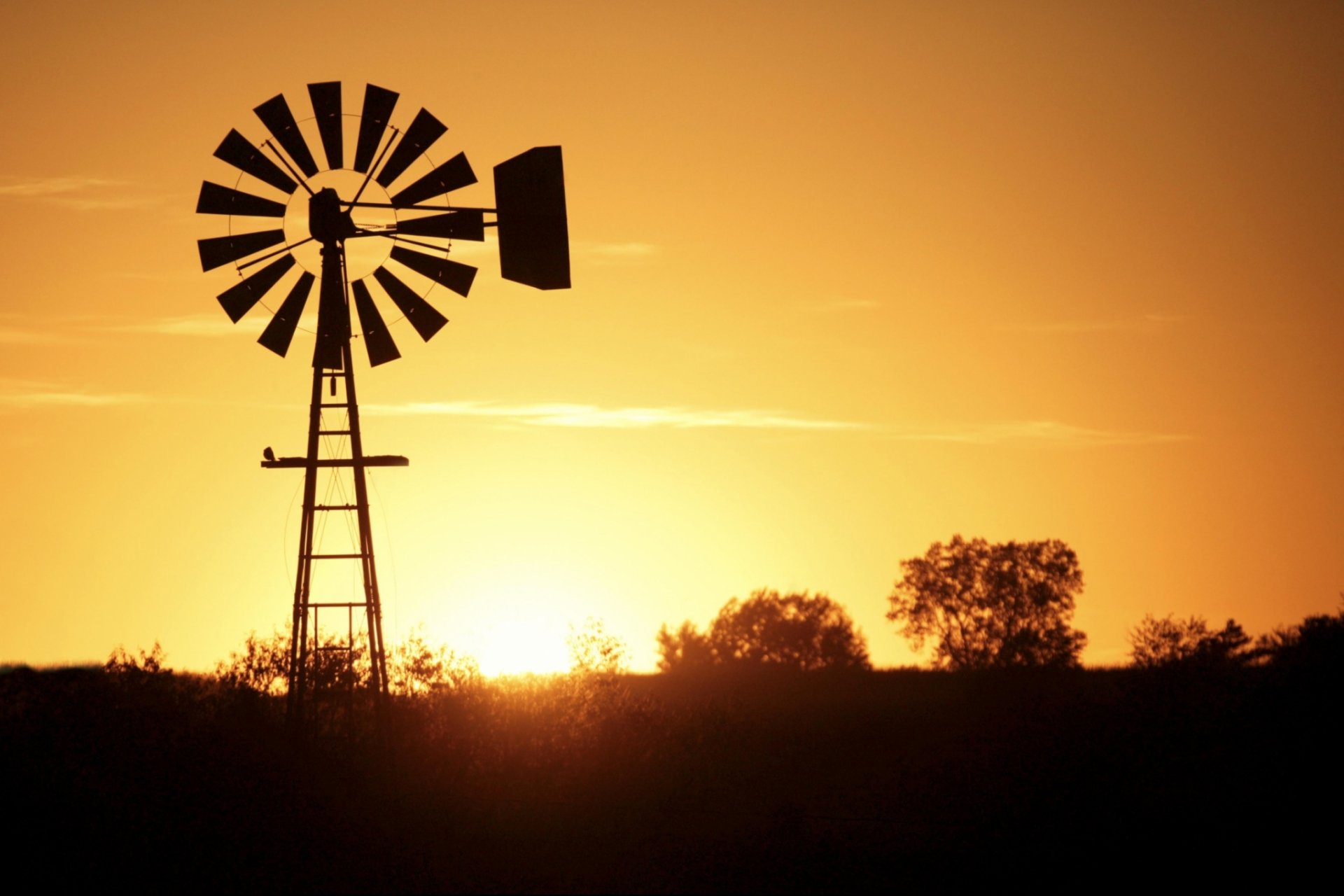 Create an Account to Begin
Property Criteria
This apartment community provides an equal housing opportunity for all people. Criteria to qualify for residency include:

Proof of identification
Gross income of at least 2.5 times the amount of rent (unless specified by property). Proof of income is required prior to leasing of the unit.
Verification of positive credit payment history
Verification of positive, current rental history (minimum 24 months rental, homeownership, or military residence).
No disqualifying criminal felony or misdemeanor offenses
Upon investigation and verification of the information provided, Screening Services will provide a recommendation regarding an approval or denial of residency. In the event that a majority, but not all, of the requirements above are met, an approval conditioned upon one of the following may be made: a) Additional Security Deposit; or b) Qualified Guarantor.
Important Information if you are applying with a Co-Applicant.

This section is designed for our applicants to enter those individuals who intend to live in the unit as an occupant and/or an additional co-tenant. Any additional applicant who receives an Invite email notification must complete the application within 20 minutes of receiving the Invite notification. If they do not, the primary applicants completed application will be in jeopardy of automatically processing, resulting in recommendation delays and/or additional fees/charges.


For any questions regarding this section please contact the management office for the property at which you are applying.